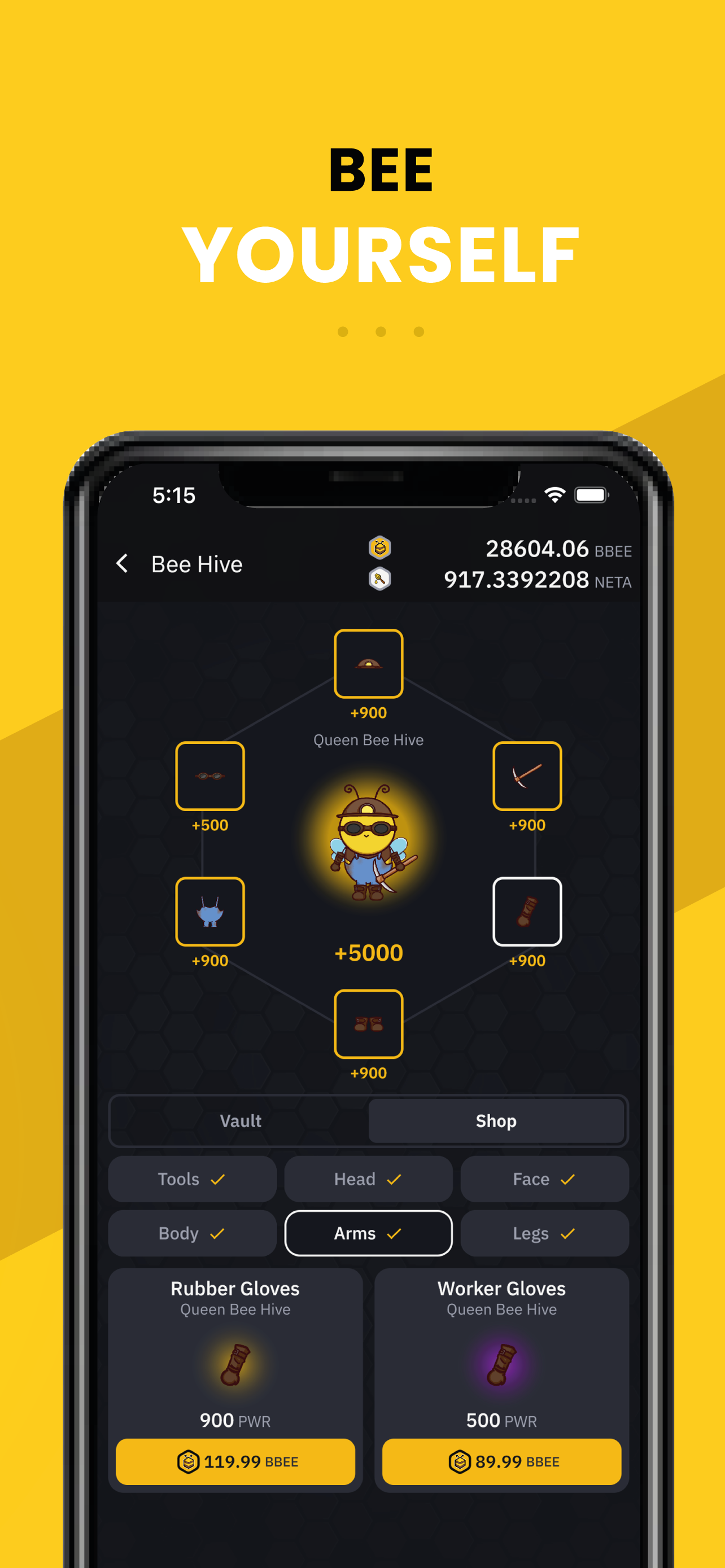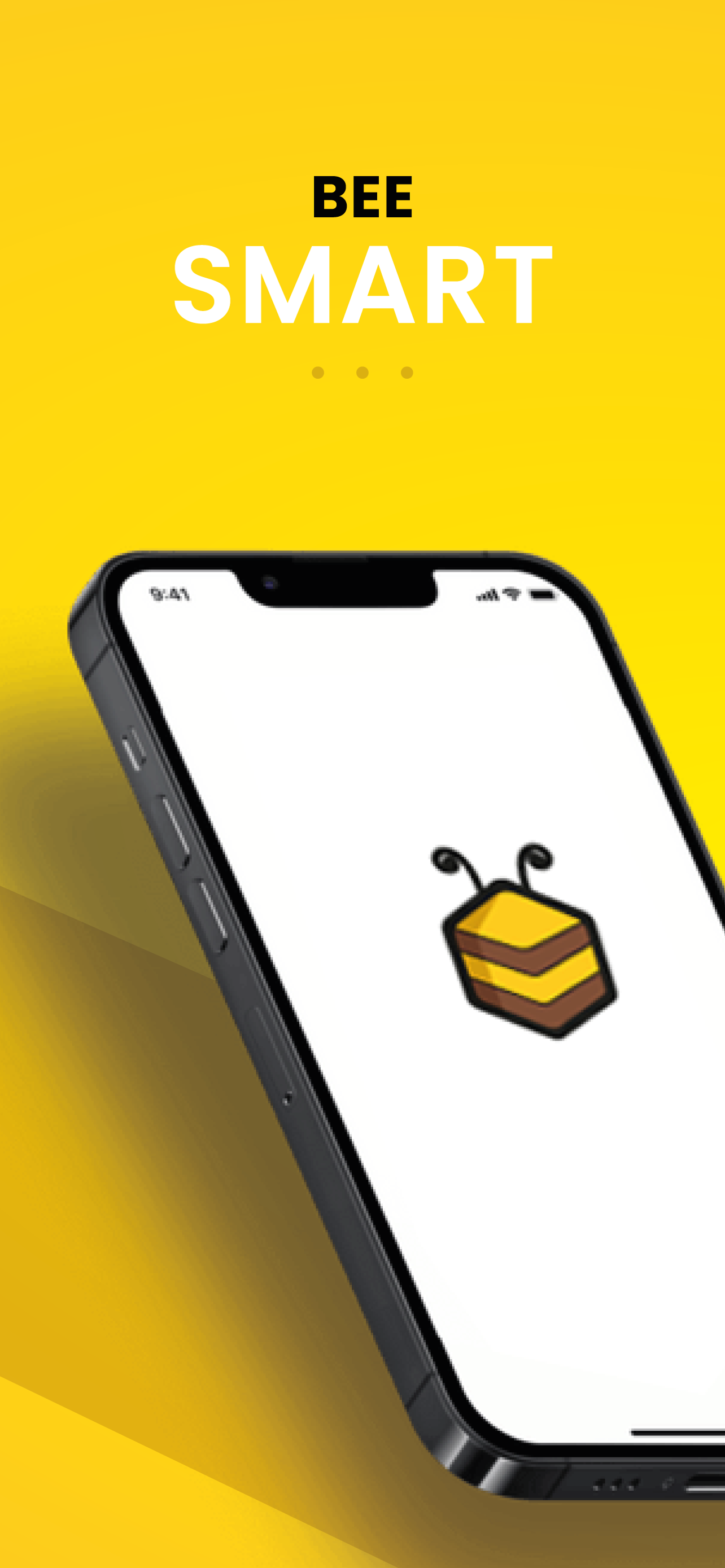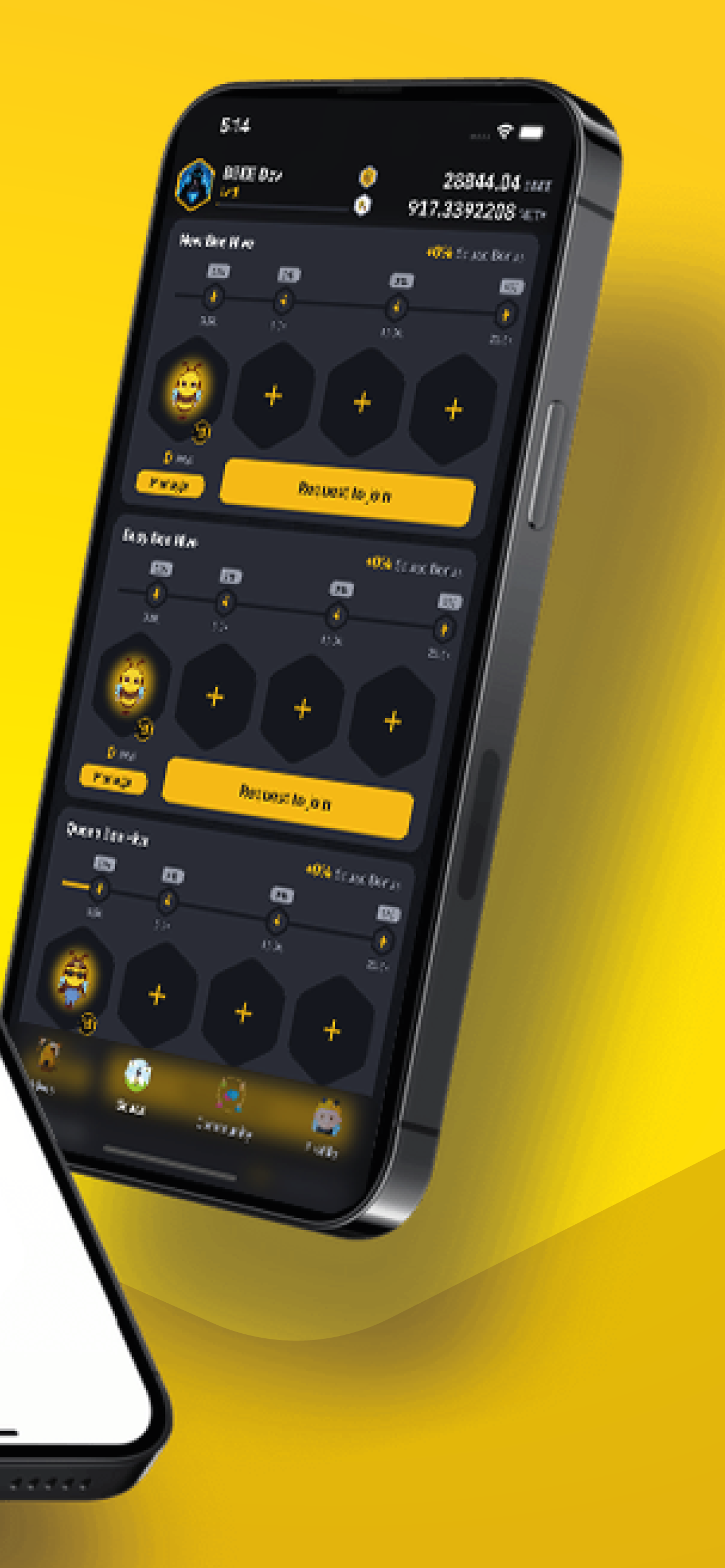 The founder and CEO, Giorgi Lovana, has 17 years of working experience as a chief investment strategist. He had served a few well-establish investment companies in London, New York, and Hong Kong. 
Giorgi strives to find a new strategy to help people worldwide reduce their financial burden. He successfully created BBEE for investors to achieve their financial goals according to their needs and requirements. 
Our headquarter is in Georgia, and our subsidiaries are in the USA and India.